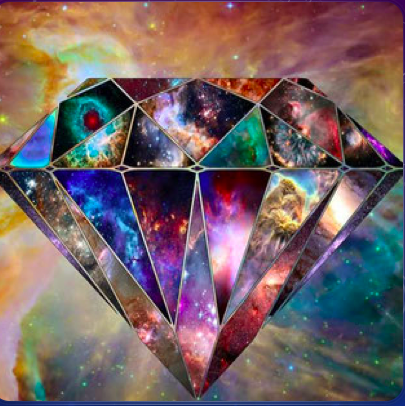 To Be Advised
 9.30am-1pm
Mudgeeraba, Gold Coast.
Investment; $80
Please bring notepad and pen.
Morning Tea provided
Bank Details
BSB: 032563
ACC:  371338
 Advanced channeled information from the Union of Love & Light will focus on how to access your Soul's unique gifts and share them with the world!
To acheive this you will also learn from your  Sacred Equation© your Soul's Shadow Numbers, your Original Soul Wound & Union Number so you may activate & illuminate your Soul's intelligence and powers of manifestation.
Also Includes; Sacred Equation Chart-Soul Activation Meditation-Transformational Exercises.
Its time to activate your Soul purpose! This workshop is open to everyone with no prior knowledge of numerology necessary.
The Diamond Light Numerology System© was gifted from Divine Sources and is not only amazingly accurate, it is an in depth map for both emotional and spiritual understanding.Direct and easy to apply, you will discover what makes you tick and how you can transform yourself in remarkable ways!
The Diamond Light Numbers are simple, evolutionary and mind blowing tools for self empowerment and lasting inner transformation and are a gateway into the invisible forces that run our lives, our health and our overall wellbeing.
Discover the blessings and challenges of relationships with your loved ones and come to understand through your birthdate why they are in your life and what the gift is.
 A comprehensive EBook on the Diamond Light Numbers is available in our shop and Teacher Training Courses are held on a regular basis. 

To Discover your Souls Path and Evolve your Life!
'Knowing yourself is the beginning of all wisdom'-Aristotle
Jennifer Starlight will be presenting her amazing Diamond Light Numerology System© and its Sacred Equation© so you may unlock your own unique potential and soul purpose, while also discovering how to transform your own personal challenges in this lifetime. This divinely channelled modality has been 'road tested' on 100's of individuals by Jennifer and she is continually surprised as to the truths and powerful healing guidance these numbers reveal.
This compact collection of advanced guidance will be a doorway into the magic and mystery of your Inner Self and will not only compliment any other practice or modality you are involved in, it will also assist you to understand and transform all of your relationships and emotional challenges with others!
           

The Diamond Light Numbers EBook- Available

HERE
Amazing information in such a short time, very interesting and would love to learn more!
'This was a very enlightening class.Loved the presentation. Thank you!
The Diamond Light Numbers will change your life.All my clients walk away wowed by the incredible insights.