The Diamond Light Numerology System was gifted from Divine Sources and is not only amazingly accurate,it is an in depth map for both emotional and spiritual understanding.Direct and easy to apply,you will discover what makes you tick and how you can transform yourself in remarkable ways!
Discover the blessings and challenges of relationships with your loved ones and come to understand through their birthdate why they are in your life and what the gift is.
A comprehensive EBook on the Diamond Light Numbers is available in our shop and both mini workshops and Teacher Training Courses are held on a regular basis. 

Discover your Souls Path and Evolve your Life!
'Knowing yourself is the beginning of all wisdom'-Aristotle
Jennifer Starlight will be presenting her amazing Diamond Light Numerology System and its Sacred Equation© so you may unlock your own unique potential and soul purpose, while also discovering how to transform your own personal challenges in this lifetime. This divinely channelled modality has been 'road tested' on 100's of individuals by Jennifer and she is continually surprised as to the truths and powerful healing guidance these numbers reveal.
This compact collection of advanced guidance will be a doorway into the magic and mystery of your Inner Self and will not only compliment any other practice or modality you are involved in, it will also assist you to understand and transform all of your relationships and emotional challenges with others!
Sunday 11th August 2019
◆ 7 School Street,Mudgeeraba,Gold Coast◆
10.00am- 1pm- Donation-$50
Morning Tea Provided
**Please bring Pen & Pad for lots of note taking**
No booking is needed at this large venue and parking is available under the Centre.
For more information contact Jennifer on 0438665641
                                New Diamond Light Astrology Course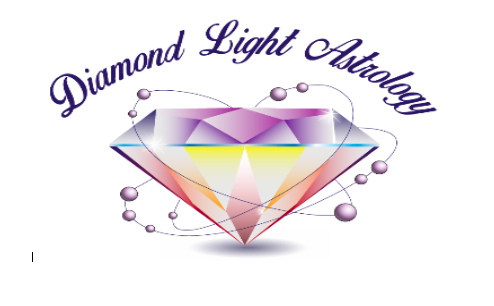 'Before the beginning of time as you know it, man has been looking into the skies, searching for something far greater than himself. It's time to lift the veils on the mystery, so you can each find the magic and the magnificence of the light within you. Everything has a place and a purpose and every star in the sky, every comet and every planet wishes to serve you.
The stars and planets are a blueprint of yourselves and are the great sentinels for your Soul and this celestial science of Diamond Light Astrology is called this because each of you are diamonds and each of you are stars.-Min.
                             




The Diamond Light Numbers EBook- Available

HERE